Can a brand purpose become a competitive differentiator?
Purpose-driven brands as a strategic differentiator.
In an era of fierce competition, purpose-driven brands tend to outgrow their competitors.
Recently, Unilever announced their plan to reduce their plastic usage by half in packaging by 2025 which is amounting to 100,000 tonnes of plastics.
This news caught my attention and made me research more about Purpose-driven brands.
Most of the companies have their mission statement and vision statements engraved on their walls but very few of them know about their PURPOSE.
The author, Simon Sinek narrates this principle beautifully in his book "Start with Why".
Knowing your purpose makes you stand out from the rest.
This rationale forms the basis of Purpose-driven brands.
What are Purpose-driven brands?
A purpose-driven brand is one that is motivated by a mission that transcends the surface-level service or product they provide.
The purpose comes through in their mission statement, brand goals, visual elements, communications, and so on.
Why Having a Brand Purpose is important?
As per a study conducted by Accenture in the US,
63% of consumers prefer to purchase from purpose-driven brands, so if you're leading with purpose, you have the upper hand.
Customers can relate to your story, find themselves in sync with your mission, and will become your brand ambassadors.
Always remember my selling tip:
"People don't buy product or services, they buy your beliefs, values", "They believe in what you believe in".
Satisfaction feeling – when buying from Purpose-driven brands.
People buy goods to satisfy their urge or aspirations in possessing a product or service.
But if this purchase provides them with the inner satisfaction or intangible feeling of "feel-good" factor that they have positively contributed to the society or environment in some way or the other by purchasing a purpose-driven brand.
In a survey done in the US, it was found 66% of Americans would even switch from a product they typically buy, to a new product from a purpose-driven company.
Acceleration in the introduction of the Purpose-driven brands:
Pandemic has changed the customer's preferences and behavior when it comes to purchasing products.
Today people are much more aware of what they are buying, they do read the ingredients labels on their products to see as to what is being sold to them, is it ethical ingredient or sourced by harming the environment.
Today, this self-consciousness and self-awareness have pushed millennials towards Purpose-driven brands.
People are keen to know, how much amount of chemicals are being served in their spices, foods, cosmetics, etc.
Read about changes in consumers' preferences post-pandemic, click here.
One of the main aftermaths of the Pandemic is the shift in the trend of consumers towards the WELLNESS & HEALTH categories.
Most of you who know me must be aware that the company I work for is also a purpose-driven brand i.e. LIHT ORGANICS.
It's not only our mission to provide sustainable, organic, vegan makeup solutions to women who are well aware of the ill-effects of chemical-based beauty products,
But it is our Philosophy that everything we will do in the brand must be organic, ecofriendly & provides clean beauty options to our women customers.
In fact, when I was first interviewed by the brand, I was sold out on the brand's purpose and vision as the brand proudly states – "Make up safe enough to eat".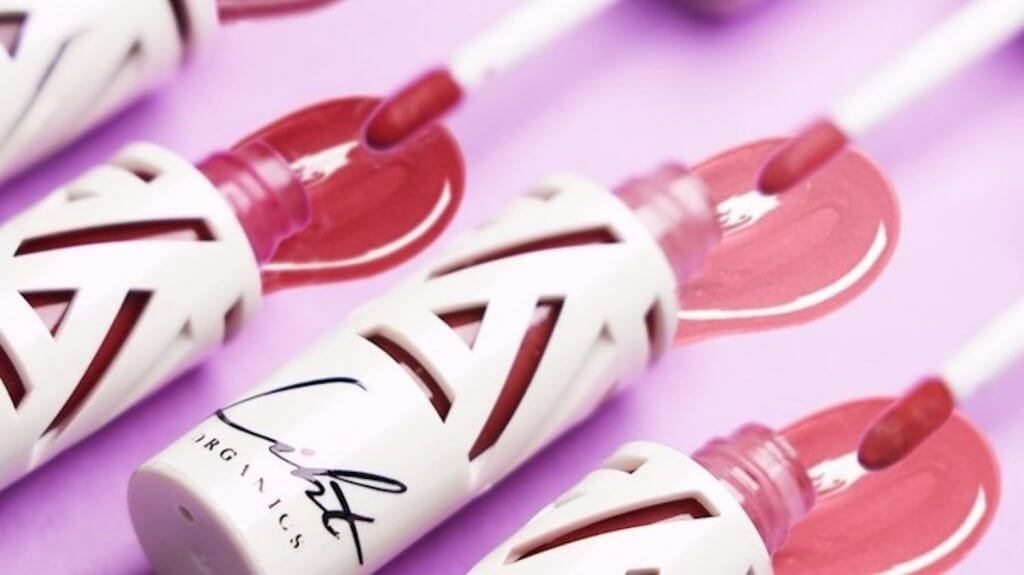 Hence Purpose-driven brands also attract the right talent towards them.
Examples of Purpose Driven brands
Dove: The personal care brand is on a mission to improve the self-esteem of women and girls everywhere.
They do this through their products, but also through their marketing imagery (featuring unretouched women of all shapes, sizes, and ages) as well as social media campaigns and content that support their message.
Nike – Nike is driven by a goal of promoting equality is not just in the sports world, but in all arenas.
Their work on reducing plastics going into our oceans by recycling them into the shoes has been remarkable.
Neeman's – this is a homegrown brand from India, which has caught my attention.
They recycle the plastic water bottles into great comfy shoes and help to reduce the plastic bottles ending up in our landfills.
Their shoes are made of natural, renewable, and sustainable materials which makes the customer feel extra good about purchasing them.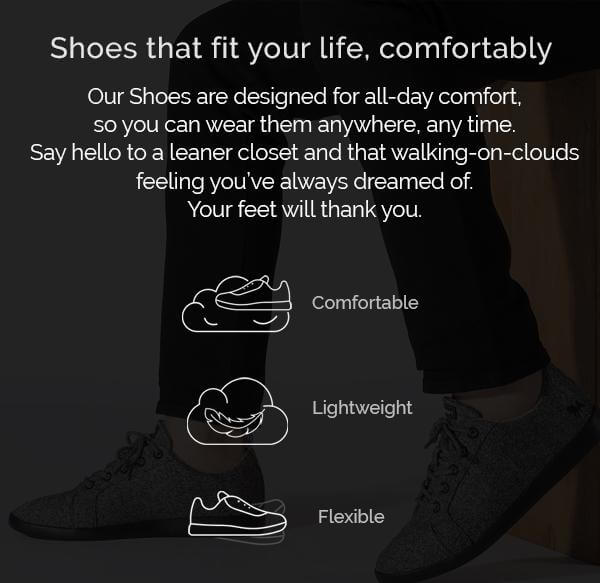 Tesla – Even in the automotive sector which is considered as one of the major contributors to global warming, we have Purpose-driven brands that are excelling in their mission.
"Accelerate the world's transition to sustainable energy," is the brand purpose of Tesla.
Elon Musk communicates that Tesla's goals go beyond the auto industry, and aspire to change the world.
Starbucks seeks to "inspire and nurture the human spirit – one person, one cup and one neighborhood at a time."
(Please take note that nowhere Starbucks or tesla talks about coffee or cars).
How to build a purpose-driven brand?
Before you can build a purpose-driven brand, you need to figure out what that purpose is and what values you stand for.
What problem do you solve or need do you meet?
Get clarity on what you stand for
Once you have clarity on your purpose, you need to fuel it with your passion (drive).
Align your purpose with Passion.
The purpose is nothing without passion. It drives your whole business and shapes your products or services.
Start communicating the reason of your business and purpose in the form of a story.
Produce content around each theme and master the art of storytelling.
Being consistent
Brand's purpose is not the CSR activities that you do once a year. You need to live, breathe, feel it every moment of your lifetime.
It is not a fashion trend or a fashion seasonal assortment that you introduce once and forget about it. You need to build your brand around that purpose & your belief systems.
In fact, the 2018 Edelman Earned Brand study shows that "Belief-Driven Buyers" have become mainstream.
Results showed that 64% of those surveyed across the globe would "choose, switch, avoid or boycott a brand based on its stand on societal issues."
Watch this video which narrates Unilever's ambitious plan for making purpose-driven brands.
Conclusion:
Today, we all live in well connected informed world.
In case we want to build a brand's differentiator and scale it up by ignoring the competition then building a purpose-driven brand is a very good strategic move.
I would end my article with a quote.
"By standing for something bigger than what they sell, tuning into customers' beliefs and taking decisive action, companies have the chance to recast their customer relationships and connect with consumers on a deeper level." –Accenture
References: Neeman's website, Liht organics website, Accenture report on purpose brands, author Simon sinek's book – start with why.
About the author:
Ritesh Mohan is a passionate retail professional with over 22 years in the Retail sector, handling some of the biggest brands in the beauty, fashion, and fragrances retail & FMCG sector.
He has been instrumental in the growth of some of the regional brands as well in the Middle East region.
Ritesh specializes in Retail management, Product development, and Brand Management, Retail Operations, Sales Management, and Franchising & Business Management.
He strongly believes in empowering business owners with his wisdom & experience of around two decades in the industry.
follow me on Instagram as @mohanritesh & on Youtube as @riteshmohan