Sustainability in Retail
Off lately, sustainability and eco-friendly products have become the buzzwords for every retailer.
Hence, Fashion retailers are introducing collections that are made from sustainable materials, and also shoemakers are now introducing products made from recycled plastic bottles.
Retail is seeing a plethora of brands coming up in the space of sustainability. I am talking about fashion and beauty brands.
The real question,
"Can a retailer adapt their product offerings to meet the expectations of the consumers who loves to care for their environment as well as love to buy products that are ecofriendly and sustainable?"
Sustainability should start with the core purpose of the business and brand.
My article answers this question and provides retailers few hacks and insights.
1. Sustainability approach : Change your instore lightings.
If you use power-consuming incandescent lamps, then it's high time to switch to LED which consumes a fraction of the power and helps you drive your sustainability mission forward.
2. Switch to E- receipts: sustainability solution
You can capture the key customer's data and use it for your data analytics. Moreover, also save on printing of paper invoices which in return would save trees and the environment.
Read the benefits of e-receipts here, click here.
3.Sustainability in packaging solutions
A good starting point can be your shopping bag itself.
Areyou using plastic bags or re-usable & recycled paper bags?
Check out the innovative way to recycle the newspaper into a shopping bag.
Packaging is likely to be a necessary expense for your business.
Sustainable shopping bags may even result in a cost reduction when compared to normal plastic bags.
Case study: Sustainability in luxury fragrances.
One of the most wasteful expenses in any perfume creation is its packaging.
The hard truth is that without the attractive outer box and attractive bottle, the customer does not get attracted to the scent.
Once the customer buys the fragrance, thereafter, its packaging material gets thrown in the dustbin.
Luxury brands spend 15-20% of the product cost on the packaging itself, which according to me is a wasteful expense and can be re-looked by perfume brand owners.
Having spent almost a decade in perfumery, one of the cases which blew me completely was the launch of CK one fragrance.
I had never imagined that a perfume bottle could even resemble a cough syrup bottle.
It was a disruption in the bottle packaging.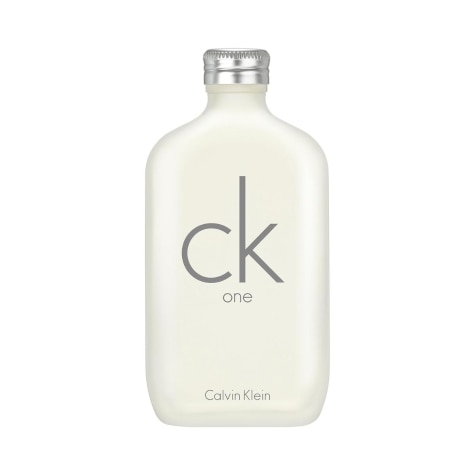 Case study:
Luxury niche perfumery house Jules & Vetiver found their brand on "sustainability" positioning.
One of the brand's founding principles is "luxury without waste".
It reflects in their packaging, as a result, they used the hand-stitched leather pouch as the outer packaging cover for their minimalistic stylist fragrance bottles.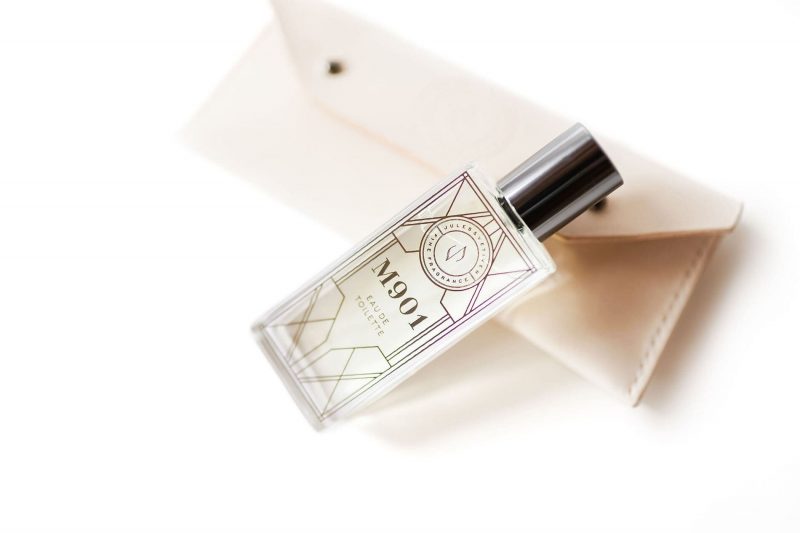 Usage of recycled paper to create a multi purpose outer box.
Check out the brand's video here:
Conclusion:
The sustainability aspect should become the core of Retailer's DNA.
Until then the words "sustainability , ecofriendly" would just remain a nice topic to be discussed in webinars, conferences.
ABOUT THE AUTHOR
Ritesh Mohan is a passionate retail professional with over 23 years in the Retail sector, handling some of the biggest brands in the beauty, fashion, and fragrances retail & FMCG sector.
He has been instrumental in the growth of some of the regional brands as well in the Middle East region.
Ritesh specializes in Retail management, Product development, and Brand Management, Retail Operations, Sales Management, and Franchising & Business Management.
He strongly believes in empowering business owners with his wisdom & experience of around two decades in the industry.
follow me on Instagram as @mohanritesh & on Youtube as @riteshmohan