"Can you as a retailer dare to ignore ecommerce?"
This question can put any retailer in the spotlight.
My response is a bit different.
"Being vulnerable can become a source of strength".
When the world is moving towards phygital & Omni-commerce retail, there is one brand that boldly says NO to eCommerce. 
That makes them Unique and BOLD and Different.
I am the biggest fan of their strategy to counter the onslaught by online players.
Read more about Primark here, click here.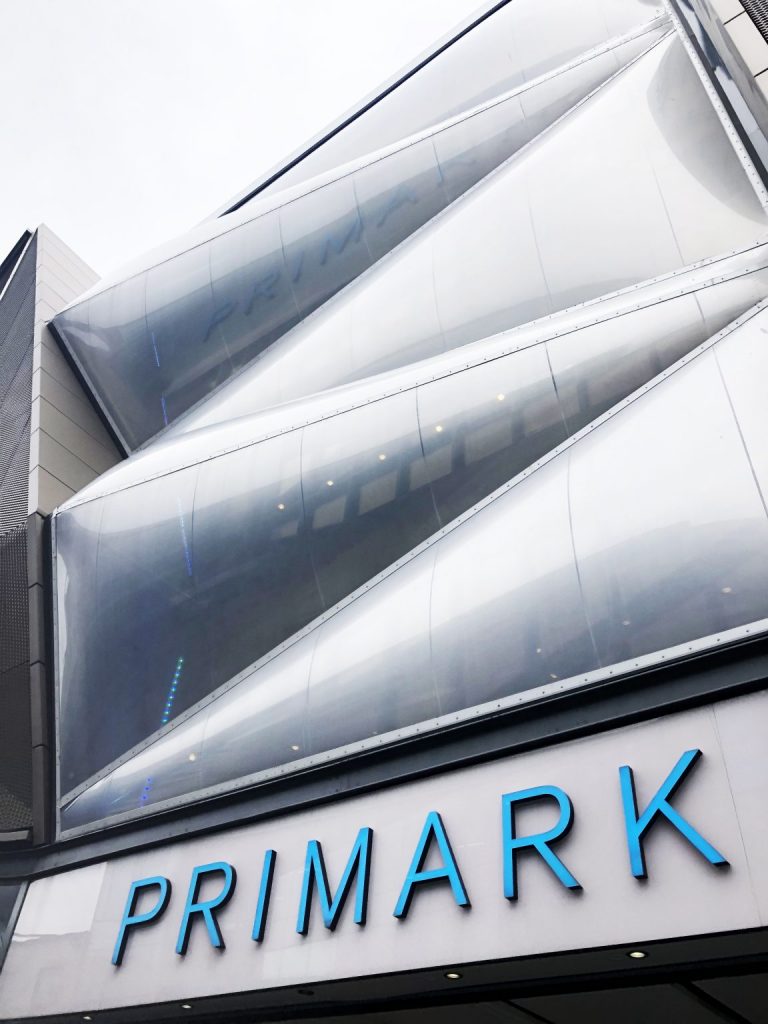 What is making Primark defy all odds and still be successful in only physical store format?
There are plenty of factors but the main one which I believe is that of a kid in a candy store feeling, only this time it is replaced with fashionable clothes.
The feeling, "I can buy all these fashion items without burning a hole in my pocket"
That's what is driving growth to this value fashion retailer.
Experiential retail- Primark way
Primark introduced their world's biggest store, as well as it being their new Flagship store, this time- Birmingham!
The store reinforces experiential spaces within the store.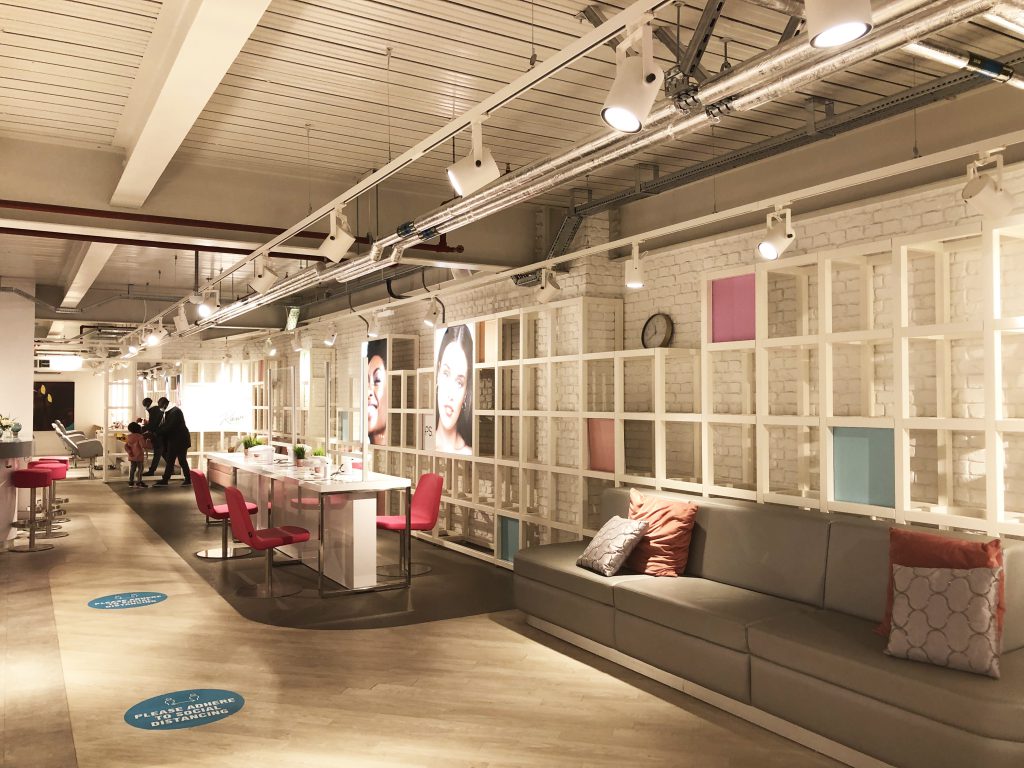 if you are looking for a bit of pampering on your shopping day, instead of visiting a beauty salon, why not take advantage of their Beauty Studio. Get your beauty regime done in the store.
Services like manicure and pedicure are rendered to the shoppers.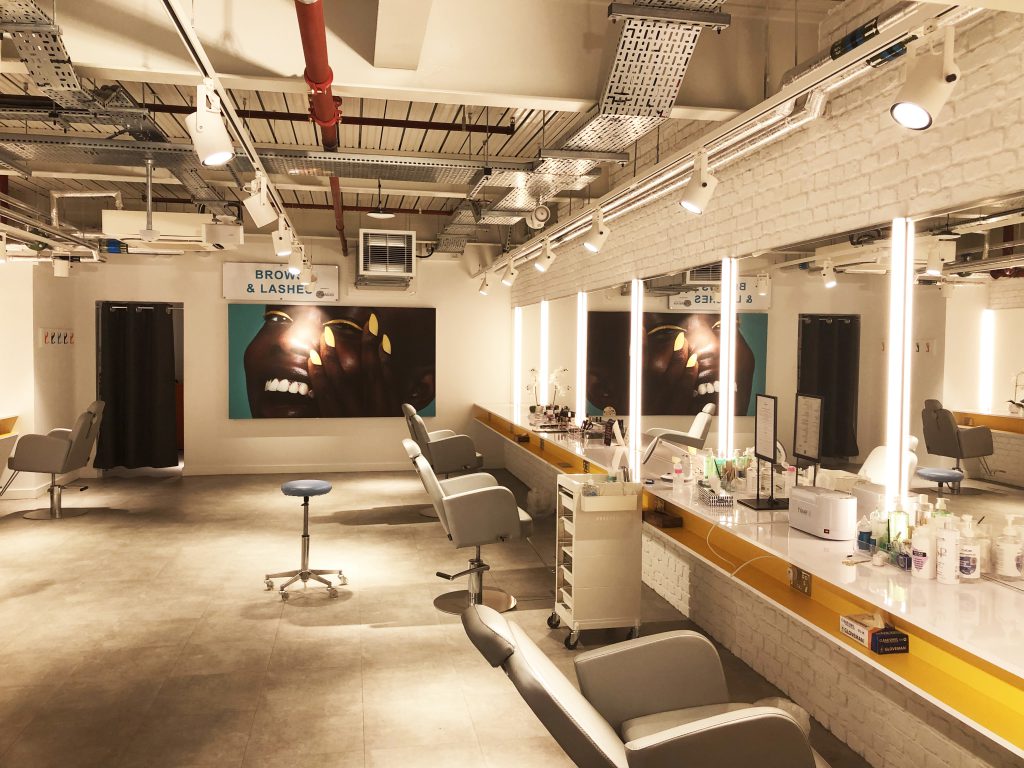 They have taken cue from IKEA dinning hall and have a full fledged The Mezz Restaurant to refuel you before continuing your shopping spree.
Post Pandemic insights taken note by Primark team
One category that has come out as a winner post covid19 is Wellness.
People today are more self-aware and have started asking as to what are they using or consuming.
Personally, I have even seen women checking the ingredients listing printed on the packaging.
Wellness is about peace of mind, and however you would like to interpret this, this comes in many different forms.
From touching base through a Spiritual perception, perhaps taking on Yoga or any other Athleisure hobby – Wellness items help cover this aspect with soft and sustainable workout wear.
Primark team has thrown a complete wellness studio within their store.
Primark wellness lines which is made of sustainable fabric, ethically grown cotton, and consumers can feel like "chic & cozy".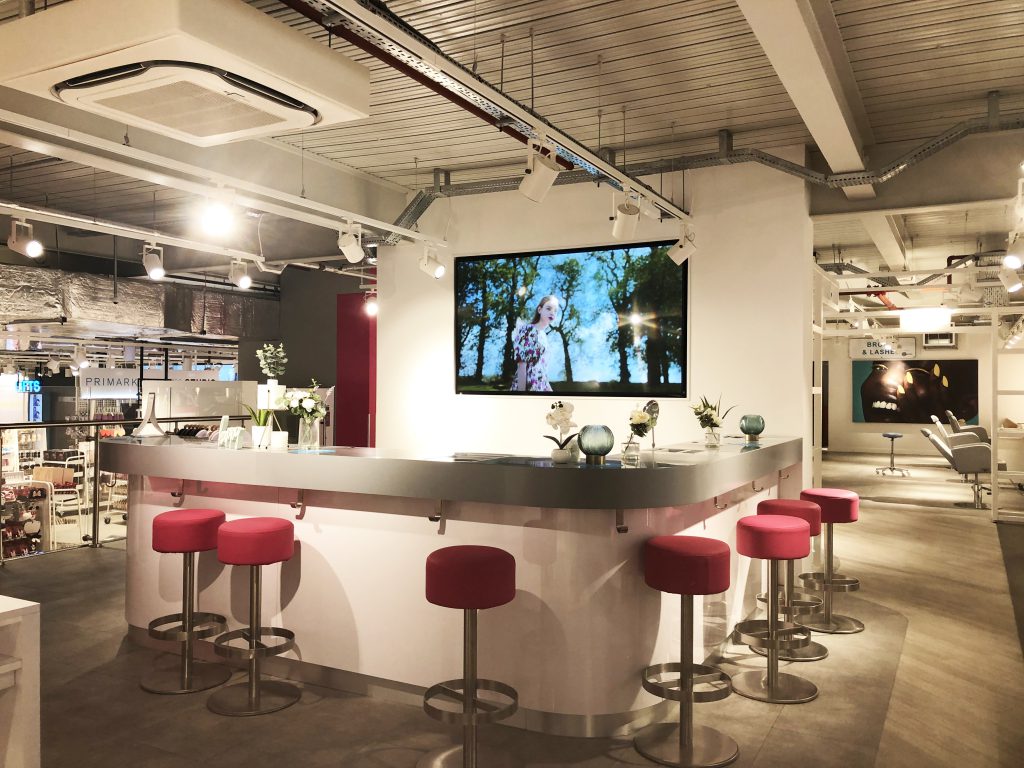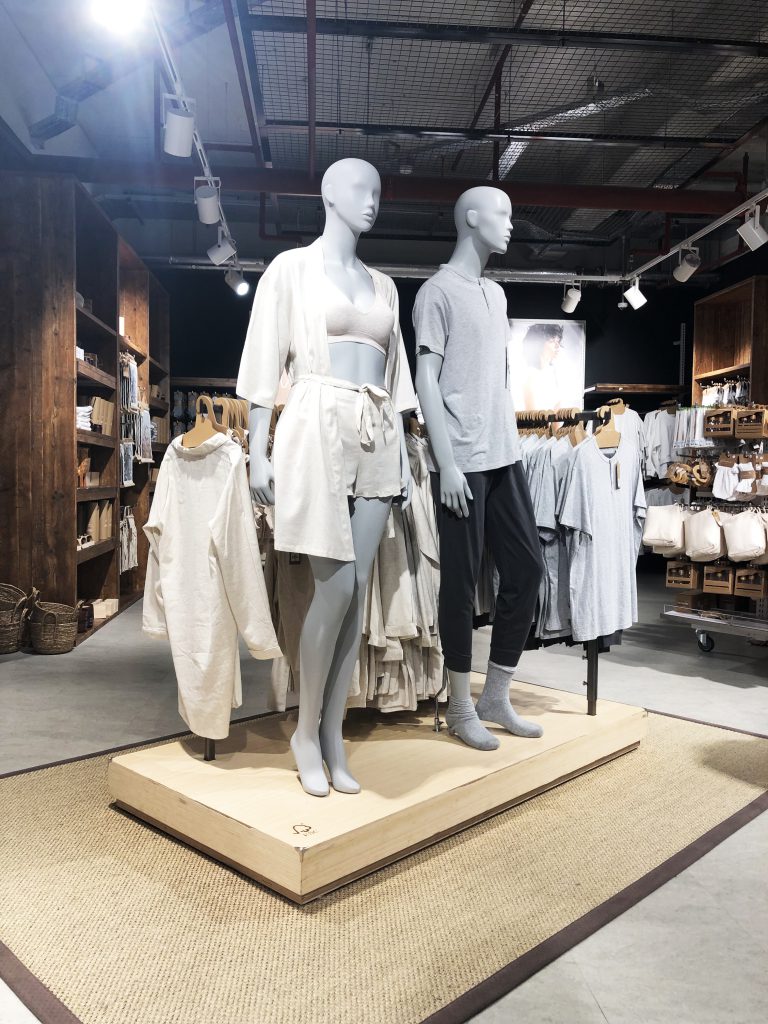 Read as to how you can compete with Amazon, click here.
Hyper Personalisation – Primark custom lab.
Shoppers can print their messages on the T-shirts, merchandise like cups, or even paint their personalized shoes.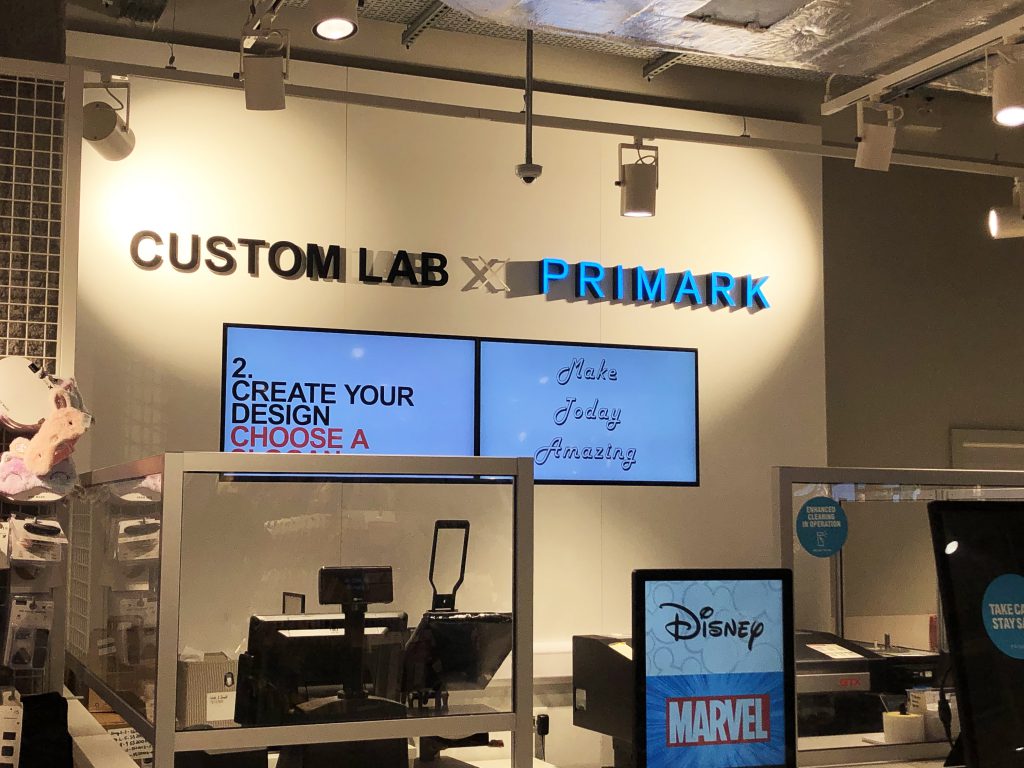 Learn more about Hyper Personalisation, click here.
Conclusion:
"Reinvent and Readapt yourself in order to stay relevant to your customers".
About the author
Ritesh Mohan is a passionate retail professional with over 22 years in the Retail sector, handling some of the biggest brands in the beauty, fashion, and fragrances retail & FMCG sector.
He has been instrumental in the growth of some of the regional brands as well in the Middle East region.
Ritesh specializes in Retail management, Product development, and Brand Management, Retail Operations, Sales Management, and Franchising & Business Management.
He strongly believes in empowering business owners with his wisdom & experience of around two decades in the industry.
follow me on Instagram as @mohanritesh & on Youtube as @riteshmohan
Buy a " Simplifying retail" book for powering your retail careers & retail stores.
Amazon. ae : Link of the book: https://amzn.to/361bNHy