Small business to a franchisor
A franchisor is defined as a brand owner who has a proven system of store concepts that can be scaled for economic reasons.
Understanding what it takes to become a franchisor and how franchisors operate and grow is essential.
Having worked with both franchisee and franchisor, I have learned these tricks the hard way. 
(At Koj Est, we were both a franchisee and franchisor of brands like Mikyajy & Nayomi-private label brands)
This article brings forth a few tricks that a business needs to take prior to becoming a franchisor (i.e. appointing a franchisee to run the same business in new territory).
Deciding whether your business can be franchised.
As a business owner, you need to realize that not everything can be franchised.
You have a great concept that you can teach and that's simple to execute. 
There must be an advantage to franchising for you & your franchisees.
The concept must make enough money both for you and your franchisees.
Check if your shop concept can make money, how many stores under your management are making money currently. This forms basis for the like for like analysis.
What is your merchandise holding costs?
Your merchandising stock turn ratio- is it 3 months, 6months or a year.
Your breakeven period based on location segmentations.
How long have you been in a business?
Do you have a franchise manual to replicate the processes, design templates, merchandising processes, replenishment processes for your franchisees?
If you have answered these questions in the affirmative "Yes" then you are ready to proceed to the next steps.
To learn how to build robust franchise systems, click here
Why will anyone want your franchise?
This is the most critical question that as a business owner you need to answer.
What is an ideal franchisee partner look like for your kind of business?
Who is going to be attracted to your franchise opportunity?
Normally, the cost of acquiring a franchisee is very high and may take a long time to find the right partner and do due diligence on them.
A successful proven system forms the basis of why your franchisee will pay you for replicating your system in his territory.
As a franchisor, you may offer support in terms of initial setup training, sales training, L&D eLearning courses;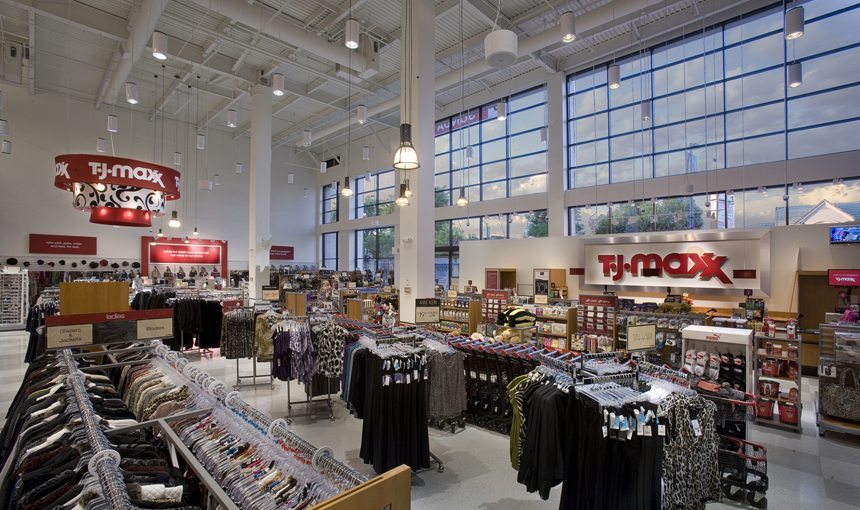 To learn more about franchising, click here
How much to charge for your franchise?
There are multiple models like initial franchise fees, royalties on sales, marketing, and training fees.
Few franchisors charge a margin on the products sold to franchisees and few lease the equipment or property that they have.
All these fees are deducted from the franchisee's bottom line and hence answering the below questions becomes critical to ensure the robustness of your franchising program.
Will your franchisee still be profitable?
Will your franchisee still receive acceptable return on investment?
What would be your franchisee's initial upfront investment?
Does your prospective franchisee support a sizeable portion of required investment? How is his banking creditability?
The best way is to work out a forecasted P&L statement for your franchisee and show them the Return of Investments over a period.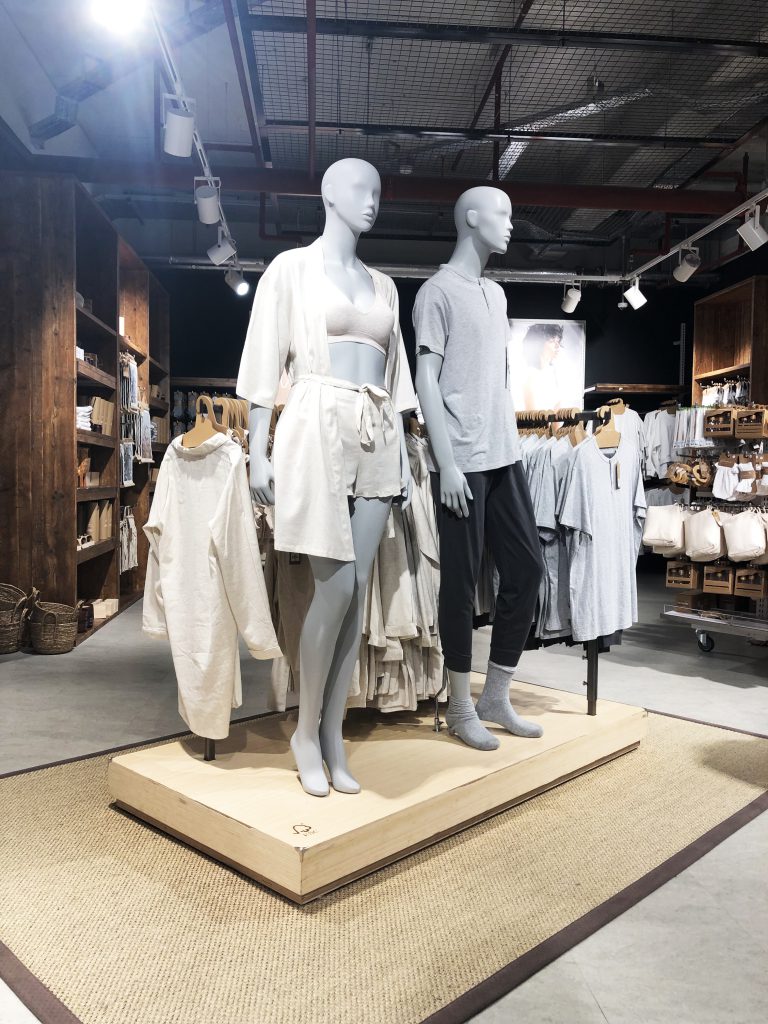 Franchisors need to budget for New Franchises
In the first years of operating a franchise, the costs of supporting franchisees typically exceed revenue from royalties and fees.
New franchises will face the challenge of building enough capital to cover the infrastructure needed to support their franchisees.
This includes support for marketing, accounting, and operation.
This is where most franchising programs fail as the franchisors run out of the patience and budget that they need to sustain the franchise program.
Franchisors should be aware of these costs and know how many franchisee units can afford to operate at a loss or break even. They should be cautious of expansion and should consolidate franchisees if necessary.
If, you are developing your franchise program & need a retail expert to execute your franchising goals for instance.
Feel free to reach out to me at riteshmohan@yahoo.com or call me at +971502476483.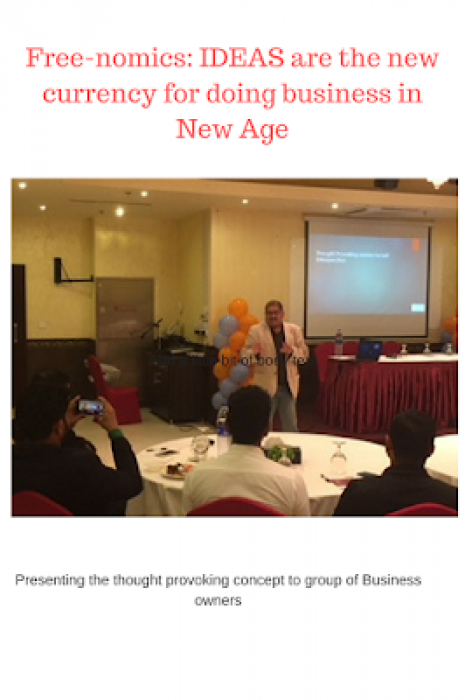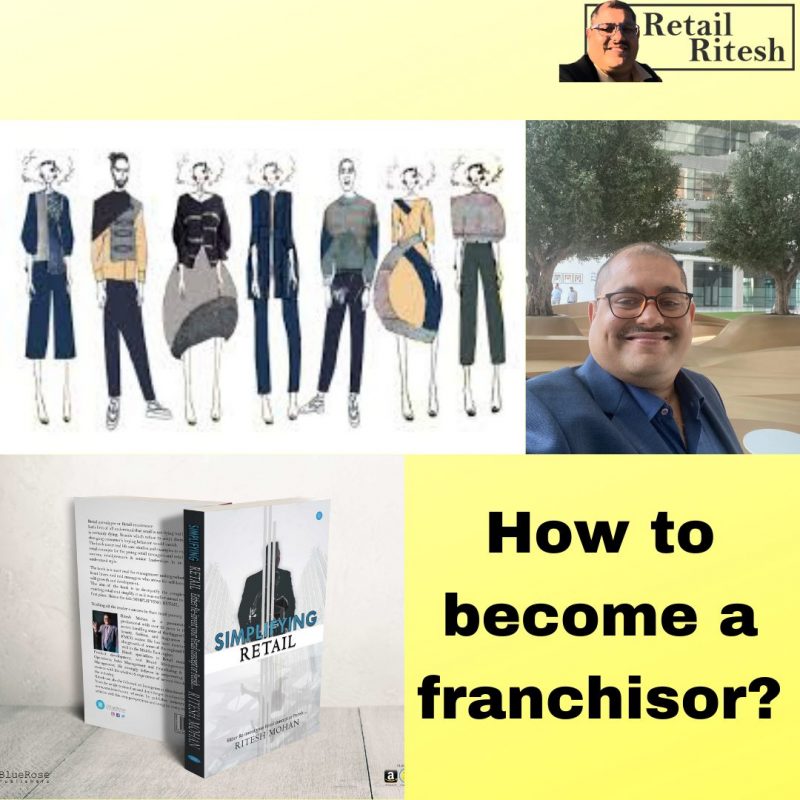 About the author:
Ritesh Mohan is a passionate retail professional with over 20 years in the Retail sector, handling some of the biggest brands in the beauty, fashion, and fragrances retail & FMCG sector. He has been instrumental in the growth of some of the regional brands as well in the Middle East region. Ritesh specializes in Retail management, Product development, Brand Management, Retail Operations, Sales Management, and Franchising & Business Management. He strongly believes in empowering business owners with his wisdom & experience of around two decades in the industry