SWAS model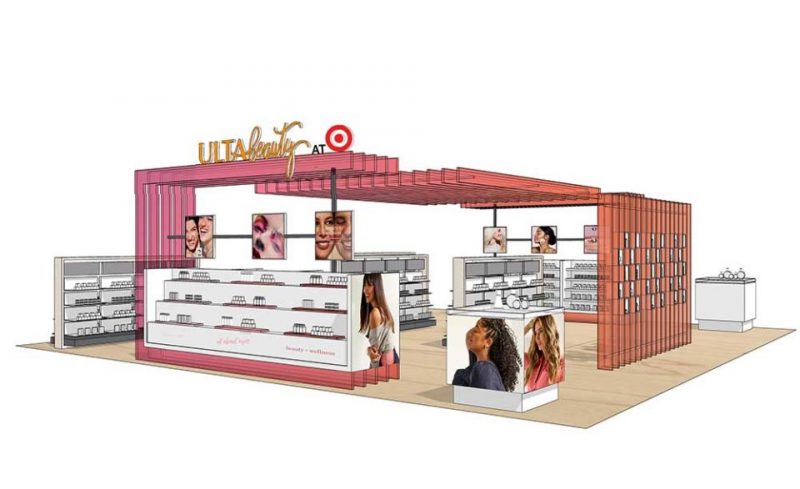 Toys R Us which shut down its last store in Jan2021 is now making a comeback as a shop-in-shop concept with retail giant Macy's.
As Fox Business reports, the Toys "R" Us stores inside Macy's range from between 1,000 square feet to 10,000 square feet in size, with larger flagship stores set to exist in Atlanta, Chicago, Honolulu, Houston, Los Angeles, Miami, New York, and San Francisco.
Last month, Glossier (a beauty etailer) announced its distribution partnership with Sephora. (read the article here)
Nordstrom recently teamed up with at-home fitness brand Tonal to put mini-storefronts into 40 of its stores in an effort to capitalize on the boom of interest in home fitness.
Walmart had earlier set up Disney SWAS stores as well.
What is SWAS model (shop within a shop) & why it is helping brand to reinvent their physical retail?
One of the most popular strategies right now is SWAS, also known as 'store within a store'.
Store Within A Store, also known as SWAS, is an experiential retail strategy where retailers set aside floor space for partnering brands to set up shop.
This may be done as a permanent lease or as a temporary pop-up lease strategy to drive footfalls into the main departmental store or even malls.
Pop-up stores are very popular amongst luxury brands as well as they get an opportunity to showcase their new collection in a high upmarket commercial space without opening a permanent retail store.
SWAS concepts will often involve value-added offerings in addition to just selling products.
This includes tutorials/product demos, roundtable discussions, or product sampling campaigns that enhance the customer experience and drive a buzz around the brand and the host retailer.
Post-Pandemic, most retailers are trying to reinvent themselves and the SWAS model is an excellent strategy to expand & increase brand presence.
Did covid19 impact consumers' behavior and preferences, click here to learn more.
Benefits of SWAS model for the host retailer/ shop in shop benefits.
Adding newness into the store without adding burden on capex.
Partnering with known brands attracts new customers for the host retailer
Maximum utilization of the store space by adding complementing brands to the host retailer's offerings.
Additional source of revenue generation for the host retailer.
Changes in consumers preferences driving growth of SWAS model
Today, consumers are just as likely to discover new products on social media as they are in-store.
Moreover, 81% of consumers say that they research a product online before purchasing it in any channel.
Why SWAS is a good model?
Having maxed out their online audience and facing increasing acquisition costs, many successful D2C brands have taken the plunge of bringing their products offline to participating retailers.
Product Visibility and product trials are the key to growth.
Retailers can provide unique value by offering experiences in-store that shoppers cannot get online.
Opportunity to touch & feel which is not applicable to the online shopping experience
To learn how a toy retailer could add million dollars to their profits, click here.
Physical stores are a crucial touchpoint – but not necessarily the point of purchase.
Today physical retailers are moving their mindset from Transactional relationships with their customers to "imparting experiences" to build brand loyalty.
Allowing customers to book an appointment via the website for a free makeover, lead the customer to experience not only the makeup brand but uplifts the probability of higher purchases in-store.
Focus of right merchandise mix.
SWAS model helps the brand to optimize their merchandise offering, instead of offering everything, it gives them an opportunity to curate the right product offering which is a more focused approach towards inventory planning.