What is fit-tech ?
It is a technology that helps customers to try & buy clothes based on their body types.
It all started in 2021 when Walmart bought a fit-tech startup called Zeekit.
The objective at that time was to integrate a new virtual try-on feature to encourage more e-commerce sales in the future. 
Secondly, to equip the trial rooms with this technology so that the customer's experience in trying out the garment and social sharing could be integrated into one wholesome experience.
Following that acquisition, Walmart introduced the "Be Your Own Model virtual tool", which lets users upload images of their bodies to virtually try on clothing.
To learn about Category management, click here.
Why Fit-tech is useful?
The category was born out of a need during the Pandemic when the trial rooms were closed for preventing the spread of covid-19. Also to encourage online shopping of fashion apparel, alongside bringing everything under the Omni channel platform.
Having a virtual try-on feature gives consumers a better idea of how a clothing item fits them and whether it matches their features — a solution to what has historically been a problem for many online brands.
Secondly, fit-tech adds a social element to the digital experience, allowing customers to bring their unique personalities and preferences to shopping, both online & in-store.
Case study:
Savage x Fenty by Rihanna, a celebrity brand catering to women's lingerie & men's innerwear needs.
The fit-tech has come as a boon wherein they are encouraging both virtual trials-on and in-store trial rooms trials of the merchandise.
Savage X Fenty has partnered with fit technology company Fit: Match to launch a new iteration of Fit Xperience, an in-store digital fitting tool that scans customers' bodies and provides product recommendations. The brand debuted the latest version at its Lenox Square Mall store in Atlanta, Georgia, US.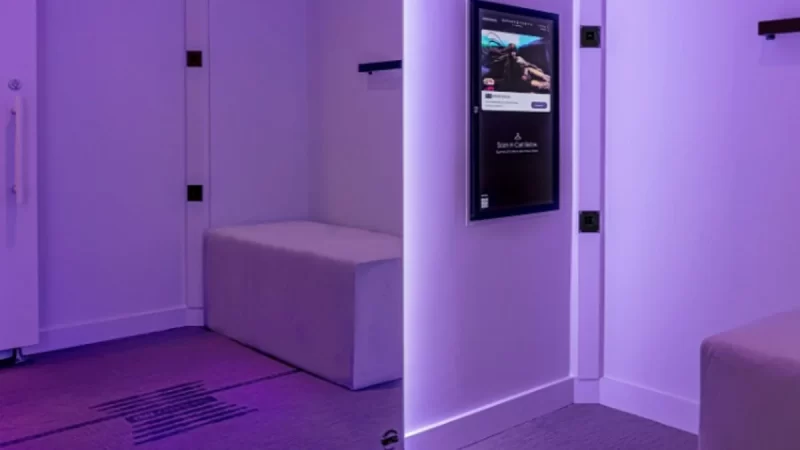 Mechanics:
Within 30 seconds, the fit-tech scanners map shoppers' bodies and create an avatar of their body type. Avatars are very popular with GenZ shoppers and build engagement and social sharing.
It then compares that avatar with a database of similar previously scanned bodies to recommend Savage X Fenty products ideal for the customer's fit.
To learn why the Ulta beauty loyalty program is the talk of the retail fraternity, click here
Challenges in implementation:
The Privacy issues, as the customers are very conscious of privacy issues.
Hence the new version of Fit-tech doesn't use cameras instead they use scanners to scan the overall body.
In a study conducted by Cisco, one of the major insights that were revealed is that today's consumers believe in " Transparency". 
Today's customers want retailers to share clearly how their provided information/data would be treated or used by the retailer in the future.
Gen Z is more demanding and more aware when it comes to Privacy issues.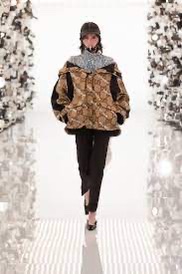 Early adopters:
Social media brands like Snapchat have also embraced this fit-tech technology.
Brands like Gucci and other fashion brands are fast testing this technology.
Advantage of fit-tech for D2C fashion brands.
The technology will reduce the cost of returns which is of utmost importance for D2C brands and can make or break an e-commerce brand.
If you are a retailer and want a fresh perspective on scaling your business then feel free to reach out to me at riteshmohan786@gmail.com
Email me if you are a beauty brand wanting to enter the middle eastern retail space.
Watch the Lidar tech working
About the author:
Ritesh Mohan is a passionate retail professional with over 22 years in the Retail sector, handling some of the biggest brands in the beauty, fashion, and fragrances retail & FMCG sector.
Ritesh specializes in Retail management, Product development, Brand Management, Retail Operations, Sales Management, and Franchising & Business Management.
He strongly believes in empowering business owners with his wisdom & experience of around two decades in the industry