Retail evolving in its new avatar.
eCommerce growth during the pandemic is a known fact.
In 2021:
Brands worldwide urgently shifted their efforts toward capturing consumer engagement in the digital world.
Retailers who are adaptative and agile quickly learned how to compete with eCommerce, instead of competing with the new buying preferences of the customers, they embraced e-commerce and the convenience of shopping it offered. 
We call it the rise of Omnichannel retailing and
I call it "One Retail".
Recently, one of the middle eastern homegrown eCommerce retailers 6thstreet.com announced that it shall be opening its first retail store in Dubai.
Retail fact 1- Do you know why eCommerce businesses are turning to physical retail?
There is one aspect of the "One Retail" business, that even eCommerce could not match or offer and that is "customer interaction or engagement as it happens in a physical store" & building of a bond by exercising exceptional customer service.
The actual value of the retail environment today is in the less tangible, value of emotional and experiential engagement that only physical retail can offer. 
These softer elements are fundamental to establishing long-term consumer loyalty, brand reputation, differentiation, and, ultimately, sales.
To Learn about retail trends in 2022, click here.
Retail fact 2 – It all boils down to customer Experience.
Customer impact takes into consideration customer service, how engaging the store's design, layout, and features are, and the overall experience that customers have when they visit the store.
A PWC report revealed that when brands offer a superior customer experience, their customers are seven times more likely to purchase from them than from their competitors.
Zappos, instead of focusing on shortening the call times of their call centers, encouraged their call center team to build customer relationships by understanding their buying preferences and knowing them better overall.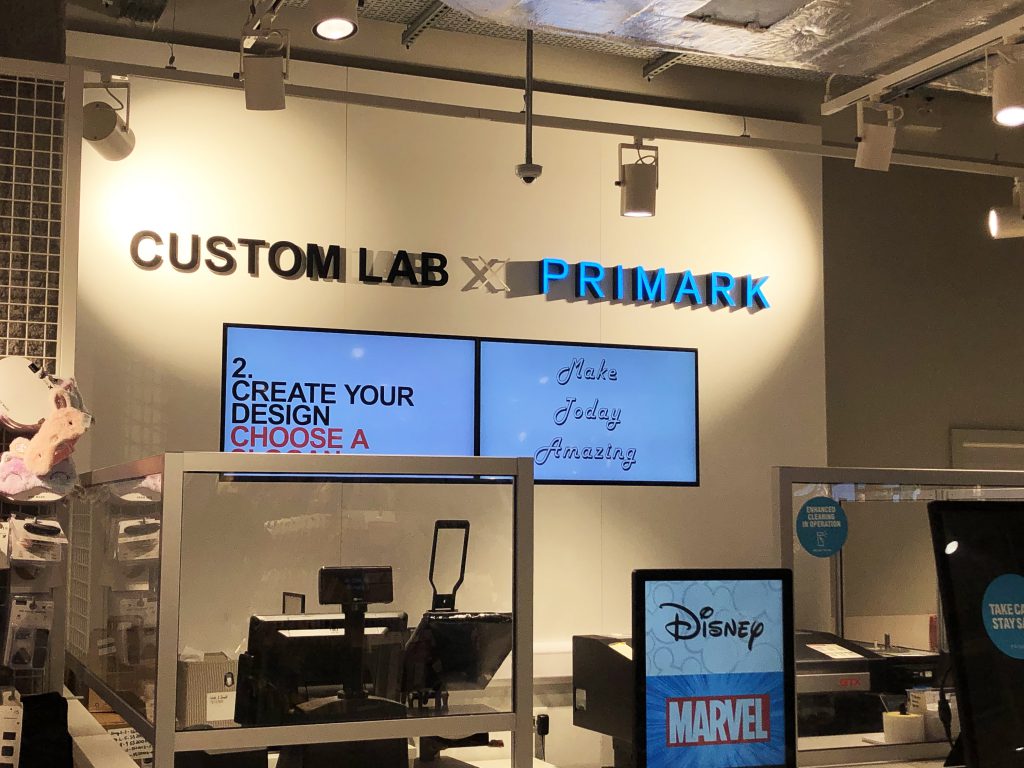 Retail is here to stay:
"Nike Live" concept: smaller-format, community-focused stores with tailored offerings and rewards based on local customer feedback and insights.
Even if the final purchase is made online, the importance of the memories, experiences, and emotions tied to the physical space cannot be underestimated in how they contribute to a final sale.
After all, 55% of shoppers visit a physical store before making a purchase online. This is "brand impact"—the role of the physical store in making customers feel more loyal to the brand.
Creating experiential hubs within the store is the key to building engagement.

Ritesh Mohan
The US retailer, Target is increasing the number of "in-store shops" from the likes of Disney, Apple, Ulta Beauty, Levi's, and Lego offering customers the benefit of multiple branded shopping experiences all under one departmental store. 
For the in-store brands, it is providing a platform to reach out to a new segment of customers.
Ikea's central London stores provide free planning and house-organization services, rather than being a traditional showroom of products for sale.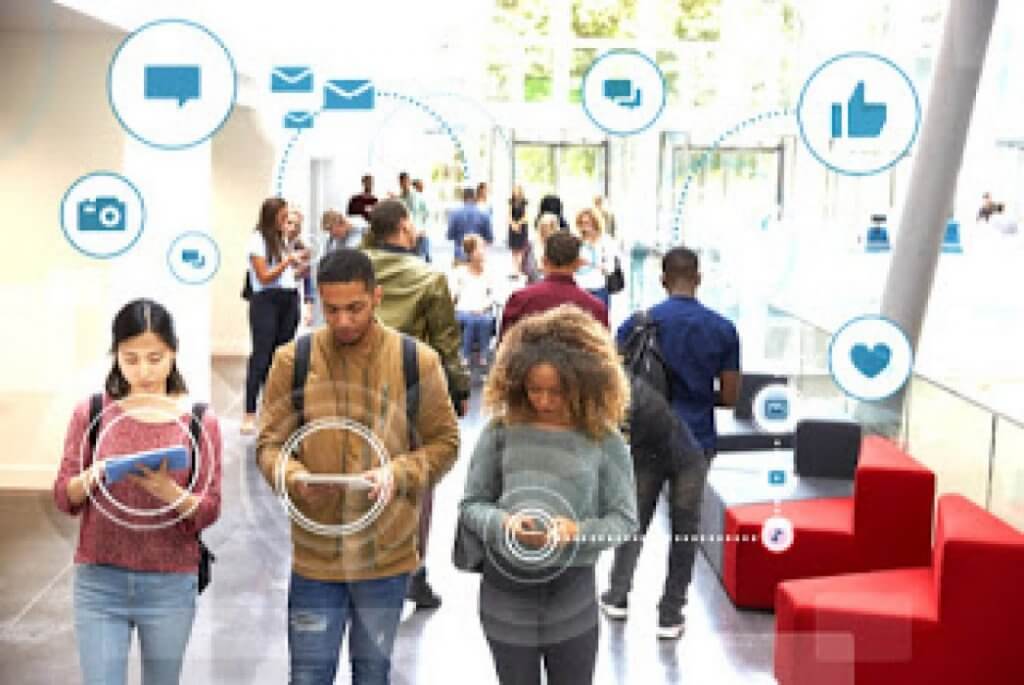 This may seem like a simple business move—opening new stores to attract new audiences—but its success lies in how Ikea has adapted its retail model to focus more on providing customers with new services and experiences tailored to urban living, rather than simply opening more stores of their famous warehouse formats.
To learn about how to franchise your business, click here
Retail fact 3 – Customer acquisition is the new game of Retail:
One of the most important reasons why eCommerce grew was the low cost of customer acquisition in terms of digital ad spending vs revenue.
But as the organic reach of e-commerce becomes lesser and lesser coupled with the high rising cost of digital spending per click, lots of eCommerce brands are looking toward physical retail to acquire a new set of customers.
As the cost of ad spending increased across digital and social platforms whereas the rentals across all the major markets showed a decline hence it became a lucrative proposition for the eCommerce retailers to open shops and up their customer acquisition game.
Summary:
One aspect that the eCommerce business has taught me is the new retail analytics or matrix.
Instead of focusing on sales per sqft or GMROI, I have started looking at any retail business from these two parameters.
Customer acquisition cost.
Lifetime value of acquired customer.
In my opinion, by focusing on these two parameters, the conventional retail parameters/ matrix automatically falls in place.
In today's digital era, everyone is selling to each other.
Employee selling his skills to his employer,
Entrepreneurs are selling their ideas to Venture capitalists,
Boy friend selling his aspirations and dreams to his girlfriend & kids are selling to their parents and vice versa.
Hence we all are in the SELLING Business. 
Gone are the days when a chartered accountant used to say, I am not into sales.
Today right from CEO of an organization to the lowest rank is in Sales Business.
My book, ― How to become a shark salesman provides tricks, concepts, and hacks to grow your business by 
learning the Art of selling & become a ―Shark in selling.
Grab your copy here.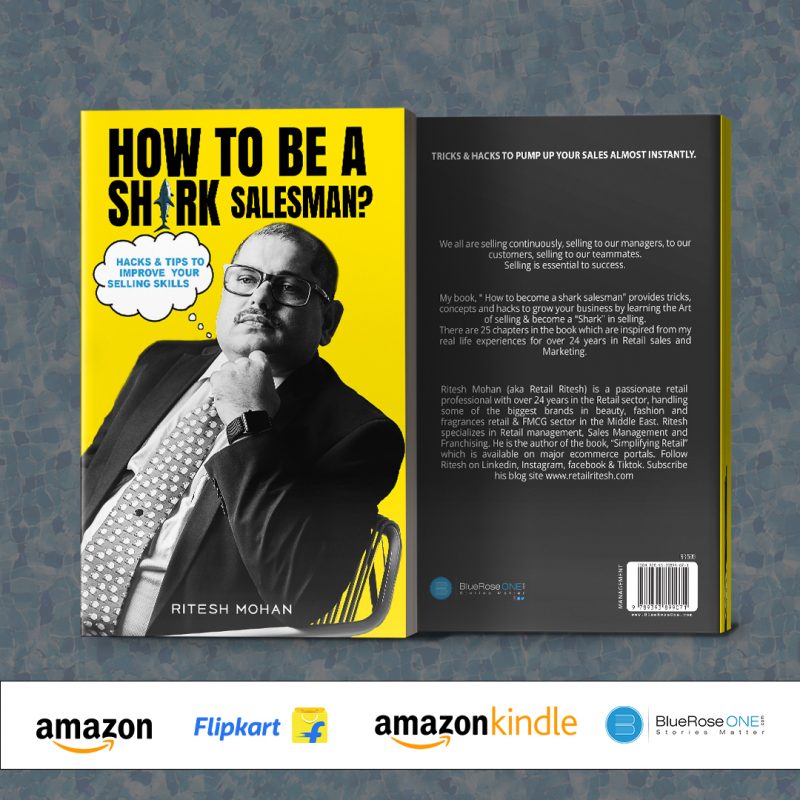 for purchase from Amazon.ae, click here.
for purchase from Amazon.in, click here
for purchase from Amazon.com (global), click here
About the author:
Ritesh Mohan is a passionate retail professional with over 22 years in the Retail sector, handling some of the biggest brands in the beauty, fashion, and fragrances retail & FMCG sector.
He has been instrumental in the growth of some of the regional brands as well in the Middle East region.
Ritesh specializes in Retail management, Product development, Brand Management, Retail Operations, Sales Management, and Franchising & Business Management.
He strongly believes in empowering business owners with his wisdom & experience of around two decades in the industry.
follow me on Instagram as @mohanritesh & on Youtube as @riteshmohan